Exciting News:The floors are getting redone starting on Monday so we're packing up and moving everything to my studio and the garage. It's the perfect time to sift out the flotsam and jetsam and thin the collection. So far we've donated four boxes of books, a box of collectibles that have been in a drawer for 6 years, clothing, gewgaws, knickknacks and throw pillows. They are dropping off 43 boxes of laminate in the living room this morning so it can "acclimate"
. Good thing we're off to an overnight adventure this afternoon, headed to the Kelseyville Pear Festival to see Dave Stamey.
Outstanding News: I was diagnosed with breast cancer in August 2011. It was caught early due to an annual mammogram. At the time I had a lumpectomy and a four week course of radiation. I had my anniversary mammogram last week and am delighted to report there is no sign of it's return. This means I'm 3 years clear, two go.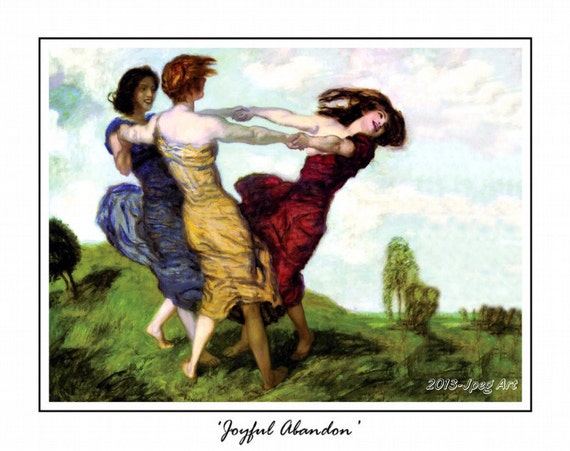 Icing on the midweek's cake: Our plumbing backed up Wednesday evening. Good thing we have no qualms about peeing in a bucket for the night. Our great neighbors gave us access to their facilities once the sun was up and until Santa Rosa Plumbing solved the problem late afternoon.
Life is a Journey ~ Enjoy the Ride