Dear Trisha, It seems impossible that a year has passed since we lost you. Not a day goes by I don't think about you and I'm sure that's true for all of us, friends and family.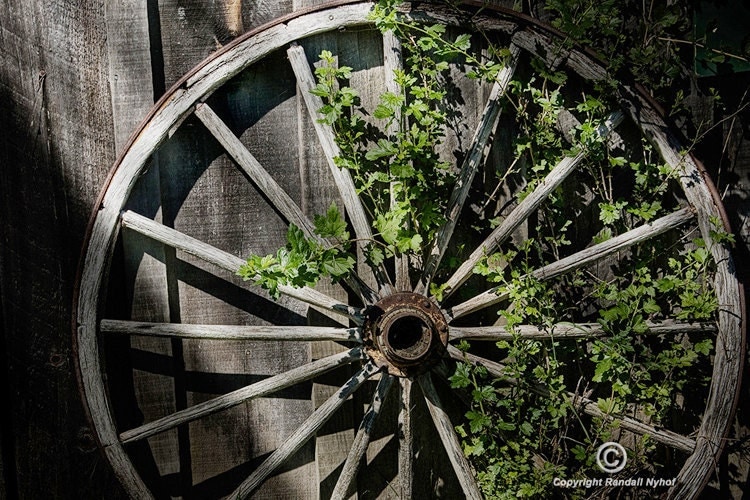 Being a visual person, I think of you as the hub of a wheel, each spoke a different aspect of your diverse array of friendships. You had an irresistible enthusiasm for adventures of all kinds, pursuits you delighted in sharing with your pals. You left a wonderful legacy of spirit that brought together the people who shared your life. Thank you for being in mine.
~~~
Trisha was a gifted photographer with an uncanny ability to capture fleeting moments before they disappeared: the impetuous expression on a child's face, a shell on the tideline, or a quiet moment that captured a doe in the glowing long-light of a late Ruby Mountain winter afternoon, a moment when friends were relishing their bond of friendship, Vince reading his last poems, sharing the awe at the beauty of the light on the land.
She loved horseback adventures and long days in the saddle, nights around the campfire under the stars giggling with friends, entranced by music and stories, coyotes singing in the distance. She was passionate about music and trains and went on just about every Roots on the Rails adventure offered from Canada to Mexico. She would regale me with stories and introduced me to new music I might not have discovered on my own.
National Cowboy Poetry Gathering
Betty, Trisha and Carol
Rod's paper airplane
that won Trisha
a Professional Bull Riding Championship jacket
signed by Adriano Moraes
Betty and Trisha in Monument Valley
Trisha, Michael and Martha in Churchill, MB
We all shared everyday cares and joys with her in different ways: maybe while organizing a closet, on a horseback ride or perhaps on hands and knees working in the garden. The girl embodied serenity and grace dusted with a wicked sense of humor: a true and honest friend and the ultimate straight shooter. All would agree she was the perfect partner in crime.

We shared the gamut of emotions over the years we were in each other lives ~ but mostly irrepressable laughter.
The great Benbow Adventure 2009
Each of us had future plans with her and said "see you next week" or "see you in April" with the absolute expectation we would. Little did we know. To her friends each escapade shared was a grand, unexpected and priceless adventure: be it a music train, cowboy poetry or thrift store shopping, playing Mexican train or penny slots, road trips with cameras and no promises to keep, or riding in the back country. All of our lives would be less rich had she not been part of them.
Heartfelt thanks to Betty P, Betty R, Martha, Margo and Melinda for allowing me to share their thoughts and words. Trisha will always fill our hearts and her gift to us is that we have all found each other along the trail.