Tomorrow morning we take off on our first major road trip of 2012. We have three weeks with only a few promises to keep. We're off to visit friends and family in Oregon and then to Boise, Idaho for Memorial Day weekend.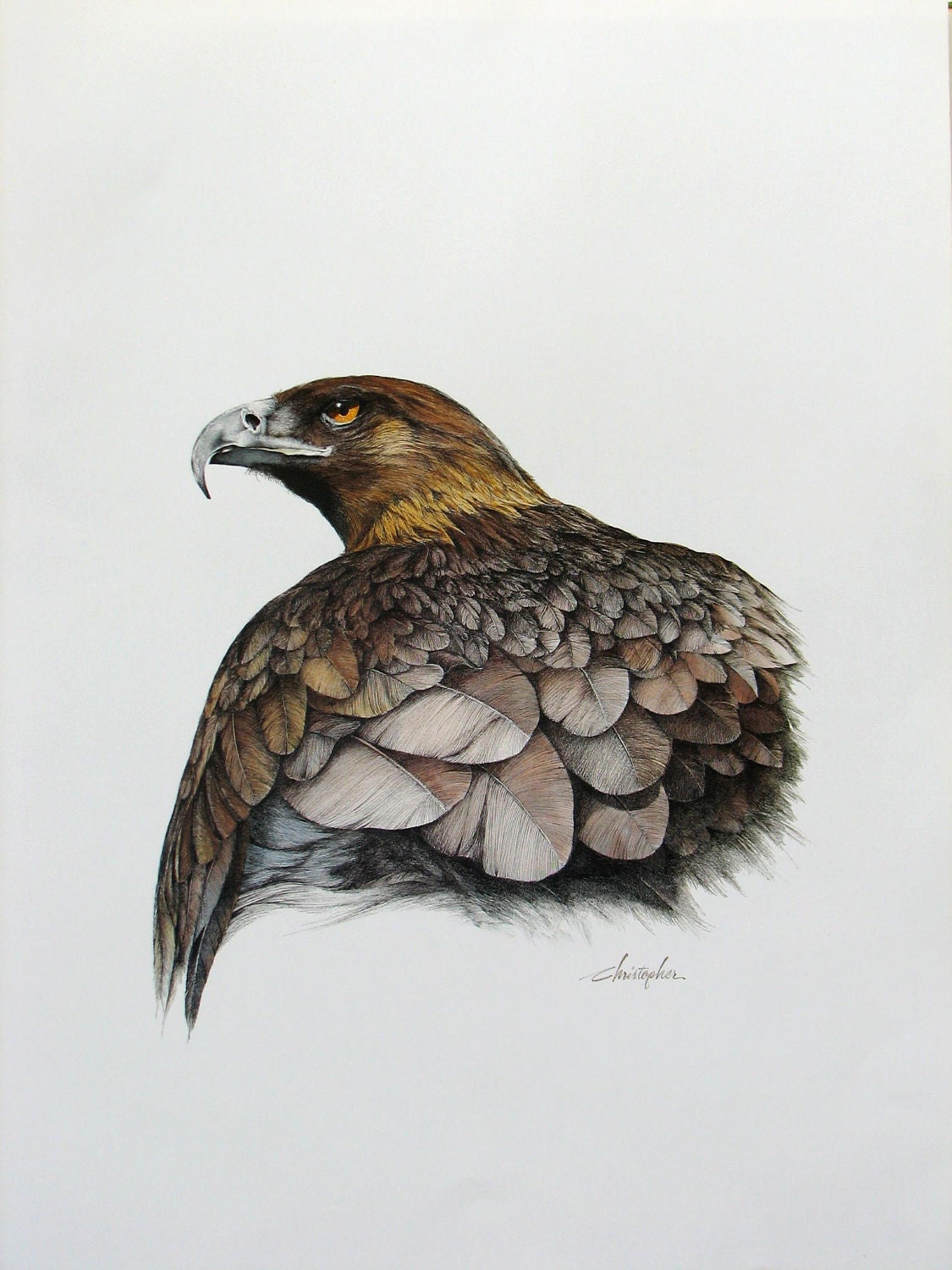 The majority of the trip, however, will fall under our favorite category of "Shall we turn right or left this morning?" Bill Bryson said it quite well.
"To my mind, the greatest reward and luxury of travel
is to be able to experience everyday things
as if for the first time,
is so familiar
it is taken for granted."
Over the last 5 years we've taken our little motorhome, Gone, all around the Northwest, BC and Alberta. We've seen some amazing places, but the drawback was that without a car we couldn't explore. We want the freedom to anchor somewhere for a few days or a week and be able to check out the neighborhood.
Enter Little Towed, our Honda CRV. We got her set up this week so that we can take her with us. It's going to be a learning curve, especially since we go from 25' to almost 40', from back in sites to pull through sites, from simply taking off to new checklists for hitching up and unhitching. We have a long run up Hwy 101 to our friends in McKinleyville and another long one from there to Pop's place in Sublimity, OR so we should be SOHUA (somewhat old hands upon arrival) by the time we get there. Life should be an adventure and who would know better than Mark Twain?
"Twenty years from now
you will be more disappointed
by the things you didn't do
than by the ones you did do.
So throw off the bowlines.
Sail away from the safe harbor.
Catch the trade winds in your sails.
Explore. Dream. Discover."