Wild Pitch ~
Ah, the battle of the titans: Best Laid Plans vs. The Monkey Wrench Gang. We thought we might have most of June and July to hit the road, but avast mateys we've hit a wee snag.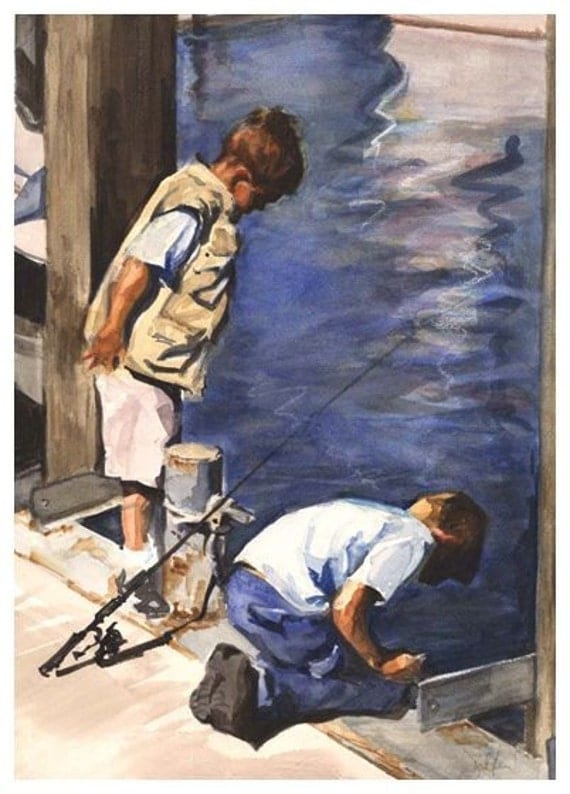 Razzafratz ~ On May 28th I had my quarterly CT scan to check on resident tumors, Audrey and Carmine. Well, it seems Audrey found a way to escape her chemotherapeutic bondage wrap, picture muffin top over the bikini bottom. There is an area about .50 cm wide (that's about a 20th of an inch) that is lighting up on the scan.
My doc called after talking to UCSF Interventional Radiology. The spot is easy to reach and the recommendation is that I return for another TACE. My appointment date is June 27th.
Not at all happy about this development but it is what it is and keeping my tumors in check until Fall surgery date is a priority.
Hot off the Press ~
I met with the Hepatitis C Clinical Pharmacist on June 6th to get more information about the drug therapy I'll be starting sometime in August. It is a combo of Ribivarin and Sofosbuvir (now known as Sovaldi, the new warm and fuzzy name that patients can spell and pronounce). There is a good chance this dynamic duo can rid my system of Hep C before the transplant, but until we find out how I tolerate the medications we'll probably stay close to home.
The other good news is that my insurance will cover the costs other than my normal copays. This is a huge load off our minds.
We're Outta Here (Thank you Duane Kuiper)
~ We
have a window of opportunity the next few weeks before the proverbial shit hits the fan so we be outta here.
On Wednesday we're taking off on one of our infamous Shall We Turn Right or Left Tours: back roads and blue highways. We'll probably be off the grid for most of the time, but will take good notes and lots of photos so stay tuned.