My husband came with me yesterday and waited while I met with my oncologist. It was my first appointment since surgery and radiation treatments for breast cancer 10 months ago. Joyous news ~ there
are no signs of cancer in my left breast.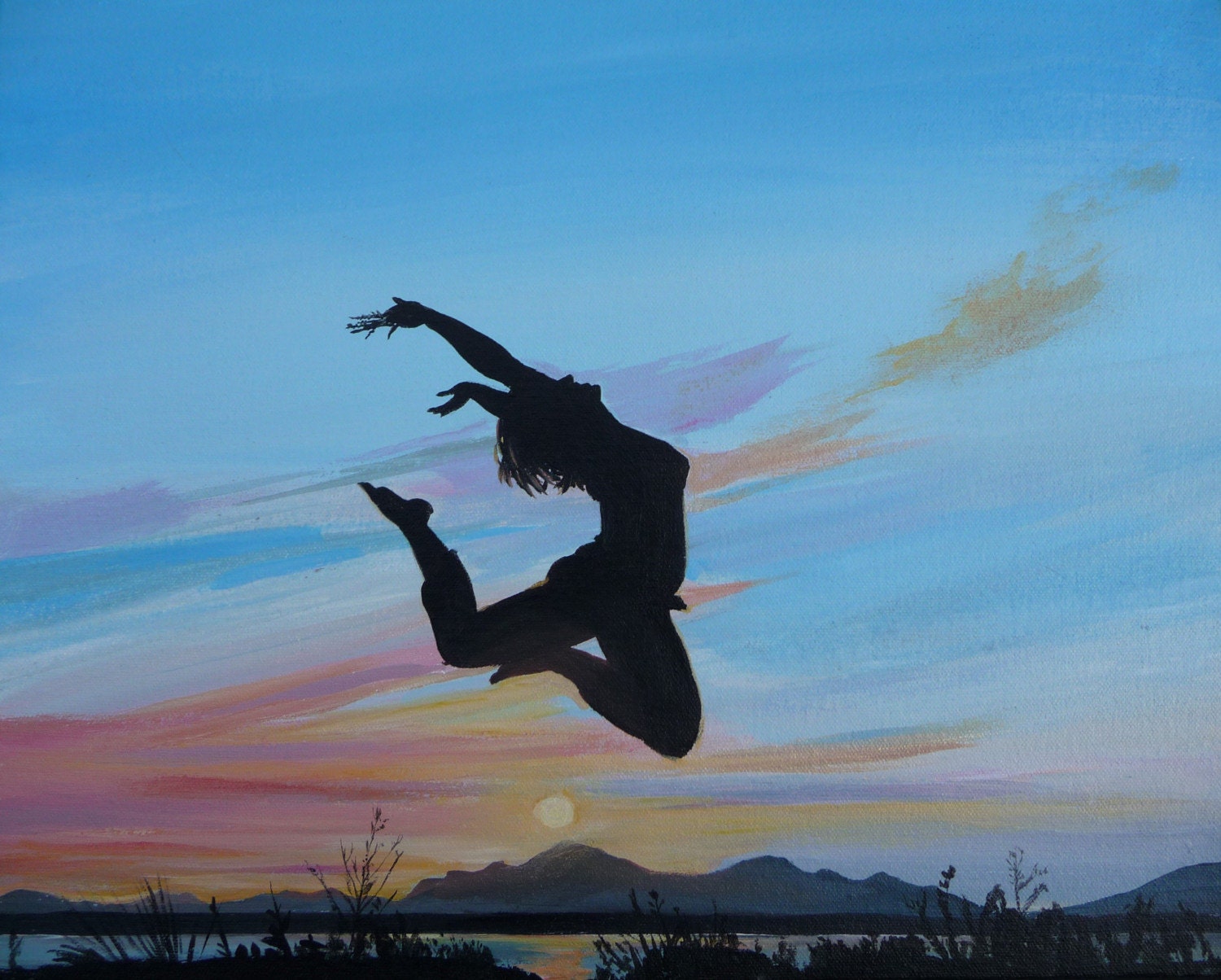 When I came back out to the waiting room to let Rod know, the only thing I could think of was Usain Bolt's classic pose after winning his Olympic races.
Never one to be embarrassed by spontaneous acts of joy, I dropped my purse on the floor and struck the pose. I did get a few sideways glances but Rod, and several others waiting on appointments, burst out laughing. They knew without words what it was all about.
It's important though, to remember the five year rule of thumb on being considered cancer free. My five years will coincide with the next Summer Olympics so here are my medal goals, 2012 is already in the bag so to speak:
If you find yourself a member of this club that no one wants to join keep these things in mind.
It is important to be your own advocate and believe you will succeed. A cancer diagnosis is only a small part of your life window. Take responsibility for your actions ~ eat well, stay positive, write or talk about it, and exercise. Your friends will fill your sails and provide the occasional kick in the butt as needed.
"Remember
you're braver than you believe
stronger than you seem
and smarter than you think"
Christopher Robin to Winnie the Pooh
"Always bear in mind that your own resolution to succeed
is more important than any other one thing"