I've always been one to eschew housecleaning. Life is too short to be fussing about a little dust, webs, pasture detritous or the small posse of food particles that gather under the kitchen center island.
We live in the country ~ you could spit shine the house, seal the doors and windows and leave for a week and stuff would still magically appear where it always does.
We invite company over a couple of times a year to force us into some sort of deep cleaning mode.
It's September which means our local Renaissance Faire "Much Ado About Sebastopol" is only a couple of weeks away (September 22-23 at Ives Park). I've been pulling out costumes and all the drapes, flowers and props we use to take our set up back to Elizabethan England. I haven't been able to locate the material that drapes around the top of our canopy so I tore apart the storage above the closets and under the beds. My organization goddess kicked into high gear and the world was at my mercy.
In the storage area above the closets I found items that haven't seen the light of day in years because we no longer use them: 2 down sleeping bags, 2 back packs, 2 foam pads, 4 extra blankets, 3 down vests, 4 heavy shirts, and 3 sets of winter gloves. I called the Sonoma County Task Force for the Homeless and made arrangements to deliver all of the above yesterday. They were delighted and I now have space. We also found an artist's proof of a print that we purchased in Four Corners on Rod's 55th birthday trip. Considering he turns 65 this month, we thought it might be time to get it framed. We just received a coupon for 60% off custom framing at a local shop so once again timing is everything.
Under the beds: an extra glass shelf for the TV stand, a leaf for dining room table, one emergency kit, one bolt of material (wrong stuff) and three 2' x 3' plastic boxes with emergency gifts, wrapping paper and ribbon. The boxes of ribbon and paper went up into new space over the closet, the emergency kit is within easy reach in the closet, the glass shelf and table leaf went down to the barn and the emergency gift selection was donated to Forgotten Felines.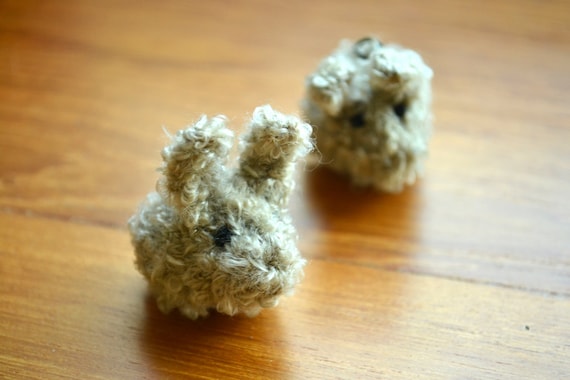 Then the grand discovery: herds of dust bunnies the likes of which I've never seen. If you store things under beds you tend not to adventure there with any sort of cleaning implement. And having carpet instead of hardwood floors makes it really easy to overlook.
Got to end that bad habit now, so no more stuff stored under the beds. We hauled out the big gun vacuum and wrangled those varmits into the cyclone, humming Ghostbusters the whole time. The amount of sh** we removed was astounding.
Maybe I'll ask Santa for a once a month housecleaner. There comes a time in life when you hire a professional, right?