Last Sunday we drove down to San Francisco for an adventure with our friend Margo Metegrano, the proprietress of www.cowboypoetry.com. The first stop was to meet up with Margo and friend Tam Adams (www.emandalfarm.com) at Greens Restaurant for a leisurely lunch. It's located on one of the Fort Mason piers on the Bay and the weather was on its best behavior, about 65 and sunny with a light breeze.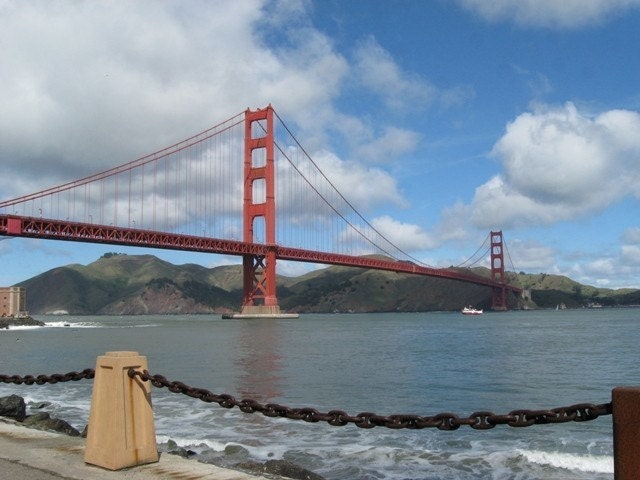 We arrived early and had a chance to explore the farmer's market and the Book Bay (used) Bookstore. We had a fabulous lunch, but only had about half an hour to spend in this great little bookstore, so a return trip to both is definitely in order.
Ah, but the real reason for the trip to SF was to attend the premier performance of Stephanie Davis' Trail's End Ranch Radio Show. The original project was first introduced at the National Cowboy Poetry Gathering in Elko, NV several years ago and it's been a dream of hers to take it on the road.
This performance was the culmination of a weeklong workshop of extremely talented musicians, singers, songwriters, cowboy poets, reciters and sound-effect genius Fred Newman from The Prairie Home Companion, overseen by a gifted director and visionary producers. Scripts, songs and jingles were written by Stephanie, with a little help from DW Groethe on the "10 Questions you'll never hear in the bunkhouse":
#10 - Are you really going to wear that hat with those boots?
I loved the story of Sierra Slade, CLD (Certified Livestock Detective) and my favorite jingle:
Drink Western Brew ~ Lose your need to be right
It is one thing to listen to live radio; but we were transported into a different dimension - watching live radio being created. It was a delightful two hour extravaganza packed with songs, poetry, stories, jingles, and laughter.
Americans have a less-than-stellar image around the world due to the self-centered images, bad choices and all-too-often sensationalized events projected abroad by the media. This generalized misconception has bred resentment and built barriers to trust, respect and friendship. Let's face it: the old script needs a rewrite. The truth of the matter is that people are people and we have more in common than not.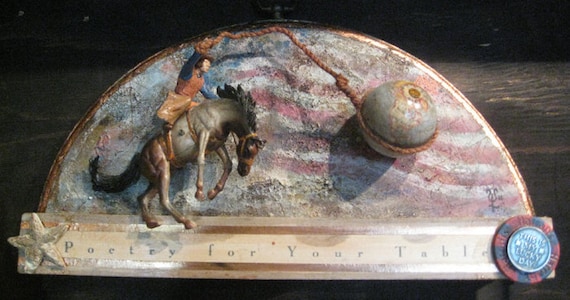 Cowboys around the world have been a constant in ever-changing times and provide valuable lessons for us all: a respect for nature, a responsibility to family, community and the animals in their charge, a strong work ethic, courtesy and humility. The Trail's End Ranch Radio Show has been reborn to take the "Cowboy Way" on the road for performances around Europe in summer 2014. It will perhaps introduce another side of America, the one that reflects most of us.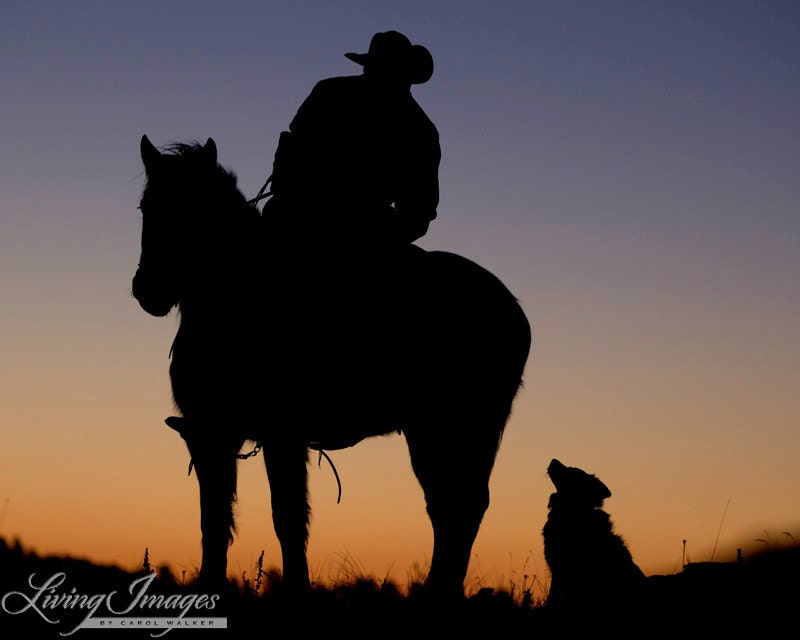 Stephanie's vision is to continually rotate our cowboy poets through the review and showcase guests from the countries visited: sort of a Rolling Thunder Cowboy Goodwill Traveling Medicine Show that shares the "take delight in the now" side that is within all of us. Learning is a two way street.