The winter nesting continues as I scout the house drawer by drawer. A couple of days ago I found a few faded pages torn from a journal. I think my love of blue highways may have started with this trip to Colorado.
No tears, b
ut a knot within
I feel like I'm holding my breath
Watching you, watching me
As I drive away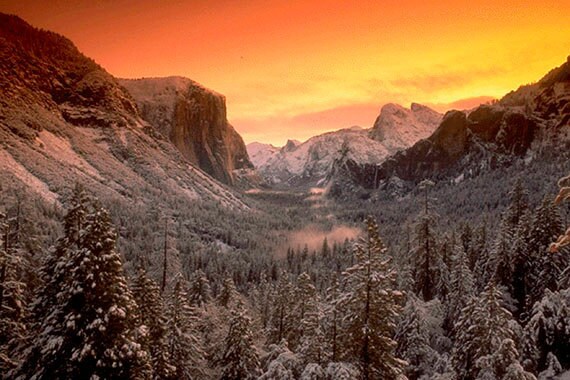 Colorado Rocky Mountain Splendor
As I head into the sunset
It hits me
My journal is blank and open to new chapters
The possibilities bring a smile
I am my own best educator
I need only to look inside and ask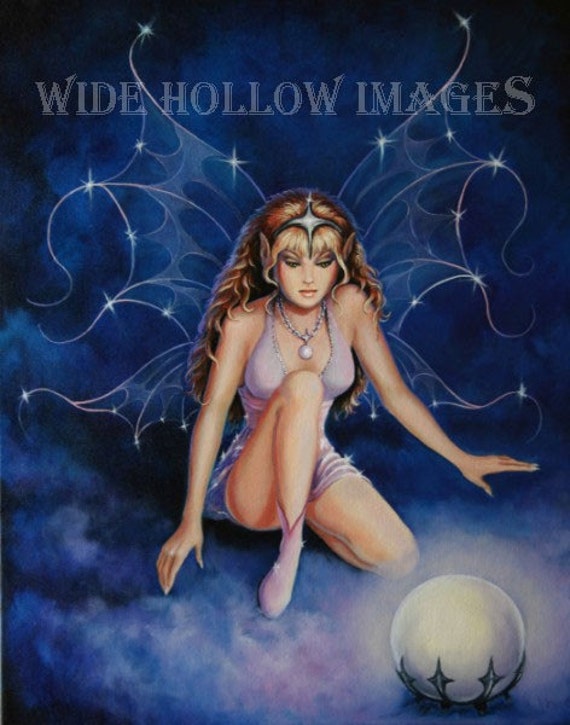 The Power Within
http://www.etsy.com/shop/WideHollowImages
Than to live
with the undefined fantasy
God it's good to be traveling
It always puts
things in perspective
A post script to this journal entry ~ Five months later I met the love of my life at the Fort Ross Volunteer Fire Department Picnic in Cazadero, CA and we continue to travel blue highways 31 years later.