Having answers makes you wiser
Having questions makes you human
~
Perhaps it's time t
o do some thinking
But there are no thoughts
It seems t
his free and open space
H
as allowed me to unplug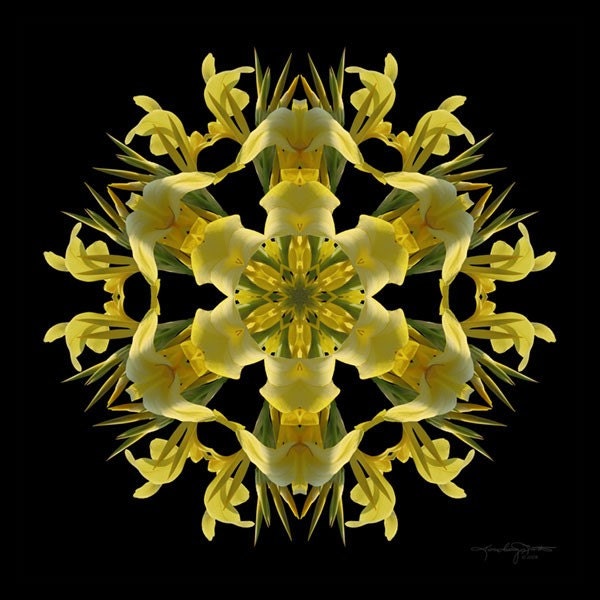 Spiritual Energy
When this was written I was midway through a week long stay at a friend's farm near Cave Junction, OR. On this summer afternoon I sat naked and cross legged in an ocean of wildflowers with a journal and pen in hand.
As we get caught up in life we tend to forget about the simple acts that help us to find the elusive compass point of center. Life is short, it's important take more time outs and unplug from it all. Some destinations may be in your own back yard or just up the road.
This time, like all times, is a very good one, if we but know what to do with it. Ralph Waldo Emerson
Time cools, time clarifies; no mood can be maintained quite unaltered through the course of hours.
Mark Twain
This is the no excuses tour, time wasted is time lost forever.
Shelley Macdonald