So much for the gentle waltz into winter with our warm sunny days and slightly chilly nights. The temperature has been 24 and 22 degrees the last two nights, the high may reach 50 today if we're lucky. The little red fox of my last post probably wishes he had socks like these.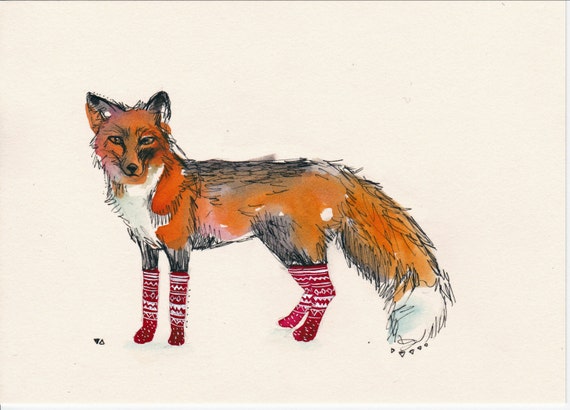 The ice on the windshields this morning is akin to what we see in Elko when we go to the National Cowboy Poetry Gathering in early February. Expect it there, not here.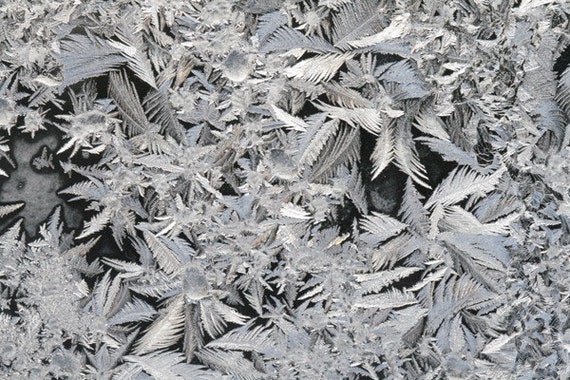 The well has shut down two mornings in a row. Yesterday it was one slightly exposed elbow, now "well" insulated (pun intended).
This morning it's the pressure switch. Rod, out standing in his field with a cup of coffee and the little space heater aimed at the pressure switch, got us back on line.
Ah the simple pleasures of flushing a toilet, doing dishes or a load of laundry. Le Petite Switch now has on a warm coat too.