Sept 29th ~ The new flooring project is underway. The crew started tearing out the old living room carpet and installing the Rustic Koa laminate. It is simply gorgeous.
However, they got half way across the living room and discovered the proverbial can of worms at the base of the alcove wall.
We've always thought our home started out as a cabin and this seems to support that premise. The living room, kitchen and bath are all on a perimeter foundation, the bedrooms are a cement slab.
There was a floor furnace here at one time and when it was decommissioned (and left in place) the space where the grate had been was framed in and covered with plywood that extended to
both sides of the wall. We're thinking the wall was added when the wall heater was installed.
Oh Boy!
So everything comes to a halt for the day until we can get the framing and plywood lowered to sub floor level. We made a lot of phone calls this afternoon and late evening we got a phone message that our friend Paul would be at the house at 8 am. We must be doing something right!
Sept 30th ~ Paul to the rescue, done and done just as the installers arrived. The laminate installation continues today and Wednesday and the new vinyl for the kitchen gets installed Thursday.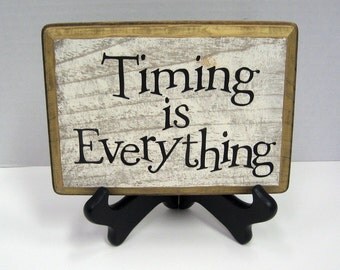 Highlight ~ We found some provenance on the house when we moved everything out into my studio. Each closet has four large drawers. We've never pulled them all the way out before. One in my room held a surprise:
This house built by P.J. Anderson
Post Script ~ It seems that whenever you get into a major project the natural thing to do is look past your initial goal and move on to "as long as we're here, we might as well address this" mode. We embraced the notion with abandon. The stove is 25 years old and having issues, the refrigerator is 15 years old. So off to TeeVax, our favorite appliance store, on a recon mission. We find exactly what we want, get a great deal and they'll deliver and install both on Saturday.
We've never had a "back splash" behind the stove and counter. A painted and textured surface is not easy to keep clean and it tends to fall into the overlooked category by choice.
My chef is the best in the world, but he's a messy one.
I won't even tell you what was behind and under the stove after 25 years, thought we were going to need a whip and a chair.
I was over at my neighbor Carol's house and noticed she had a stainless steel back splash behind stove and adjacent counter. There go my wheels again. Call Simpson Sheet Metal, they came out to measure and will install ours next week.
Camping at Home
~ We grilled vegetables outdoors Monday and Tuesday, figured out how to hook up the TV and camped here: sleeping bags on the mattresses on the floor, a step back in time.