December 21st: Our 28th wedding anniversary starts with a little magic: out to fetch the paper at dawn and I hear a trio of Great Horned Owls swapping riffs in the trees around the house. What a gift to have them back in the hood.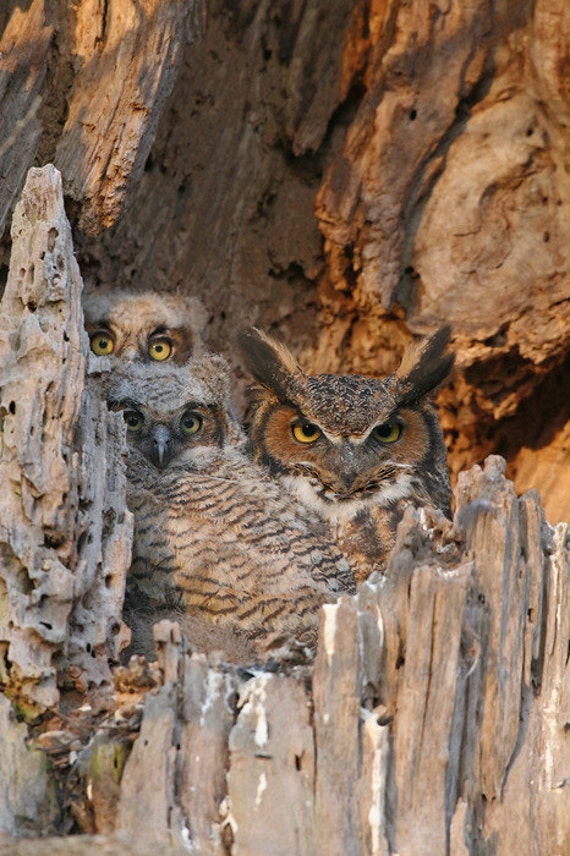 We're off to Timber Cove Inn for a little getaway.
I'm married to a boy scout so we've never been totally clear on the concept of packing light. We are at all times prepared for anything: mudslide, fallen tree, emergency road service, fancy dinner, walking in the rain or hauling home treasures from some little second hand store we couldn't resist. Left the snow chains and down coats home this time since our accommodations are only 40 miles up the coast.
First stop is Cape Fear Cafe in Duncans Mills for an excellent breakfast and an hour or so wandering through the shops. We picked up a few things up for Chef Boy's new kitchen.
Sonoma County lost activist and environmentalist Bill Kortum this week and we decided a walk along the Kortum Trail near Jenner was in order. Problem was the
fog was pea soup (we lost each other at 10 paces) with a side order of stiff winds. We'll try again on the way home.
Once we registered at Timber Cove, Rod headed out to start unloading the rig. He was wearing his new Santa hat and got accosted twice to have his picture taken with a couple of families.
Santa rules!
Once settled in we took a late afternoon
walk along the bluff trail. Prominent on the skyline is Benny Bufano's 93 foot tall "Peace Obelisk", aka "Madonna of Peace" and "Expanding Universe".
A Little History
Benny Bufano was born in Italy around 1890 and moved with his family to New York City about 1894. He studied at the Art Students League and in 1915 won a nationwide prize for his work. He was anti-war throughout his life and was considered a radical by most Americans of his day. Shortly after the start of WWI Bufano cut off his trigger finger (accidentally the legend says) and mailed it to President Woodrow Wilson to protest the war. He
eventually settled in San Francisco and started work on the Obelisk in 1962, a few months before the Cuban Missile Crisis galvanized the world. The reality of the Soviet and American ballistic missiles, poised for global war, influenced this sculpture. His "missile" with the Madonna, Child and welcoming hand is all about peace. It took him seven years to complete.
Trail of Hearts
Another of the Inn trails is called Cupid's Way. Every inch of the sandstone cliff face is adorned with hearts scratched into the surface. We found one with our initials, how cool is that?

Totally refreshed from the walk we headed back to our room, showered and went downstairs for an early dinner. King's Cribbage in the great room in front of the fire, then an evening of reading, and listening to the ocean.
December 22nd: After a hearty breakfast we're off to the north for a little exploring. Just as you pull out of the Inn onto Hwy 1 there is a sign that says "Rough Road". Seriously? This is the prettiest, smoothest, freshly paved ribbon of blacktop I've ever seen. You want to talk rough road try the Poor Man's Byways of Sebastopol: patched to cobblestone, tooth chattering perfection and riddled with chuckholes big enough to swallow a mail box.
Stopped in Gualala for a scone and tea at Trink's. Fog was getting thicker as we headed north so we turned around and headed back to the Inn for an afternoon of reading in front of the fire (oh darn). Evening skies cleared and we did a little star gazing along the north bluff. We see the constellations from our back yard but we were amazed by the Milky Way and the gazillion stars we don't see at home because of the intrusion of civilization.
Back in from our walk to read by the fire: no iPhone, no iPad, no reception, no TV, no worries.
December 23rd: The morning dawned sunny and crisp. After breakfast we packed up and headed south.
Very few people out and about so the drive was delightful.
Time to try the Kortum trail again. It was perfect: no wind, sunny, and about 65 degrees. A great ending to a little staycation.
Post Script:
The trip wouldn't be complete without a description of our room. It was upstairs with a great view of Timber Cove.
There was a little gas fireplace in the middle of the room, the most comfortable king size bed ever and a sliding door out to a small porch overlooking the cove. Great place to sit and
read.
However, this is where the similarity to any other room we've ever stayed in ends. When you walk in the front door the "closet" that holds the toilet is on your immediate left. The window is floor to ceiling frosted glass that faces the deck that joins all the upstairs rooms.
What really stood out is that the glassed in shower is in the middle of the room. Rod noted one of the fire suppression sprinklers was centered over it.
There is no sound insulation between rooms. If someone is talking next door they might as well have been standing in the room. The flyer that your find on the bed (after you've made reservations and checked in) says
"The inn was built over 50 years ago by the famed architect Richard Clements with vintage features that need to be updated. The inn was built as a rustic cottage with no between room noise insulation."
Judging from comments of guests and staff it appears the "upgrades" have been in the planning stages for many years. Be that as it may, guests were pretty good about being quiet after 9pm.
The menu is limited, prices are high and food is good but not great. When we made reservations we signed up for the Taste of Sonoma Special. It was a good call, for an extra $45 per night we got dinner, brunch and wine for two, which saved us about $150. That said, o
ur waitress Daisy was an absolute hoot. We regaled her with the stories of how we met, and our haunting experiences at the Gold Hill Hotel and the Oregon Caves. She introduced us to another couple celebrating their 27th, also married in a snowstorm in Nevada.
Make a little time for a get away close to home. Time outs are important for your soul, a time to unplug and remember what's important.