A "Game Changer" is a newly introduced element or factor that changes an existing situation or activity in a significant way.
The adenocarcinoma on my pancreas is a different cancer than Audrey and Carmine, the hepatocellular carcinomas on my liver. What this translates to is that I am off the liver transplant list for now.
I will have to remain clear of pancreatic cancer for 3-5 years before I can be reconsidered. I totally understand logic, especially with so few livers to go around.
Truth be told I am actually a bit relieved. The prospect of major transplant surgery, being out of sorts for several months and on steroids and immunosuppressents is a little hard to fathom right now.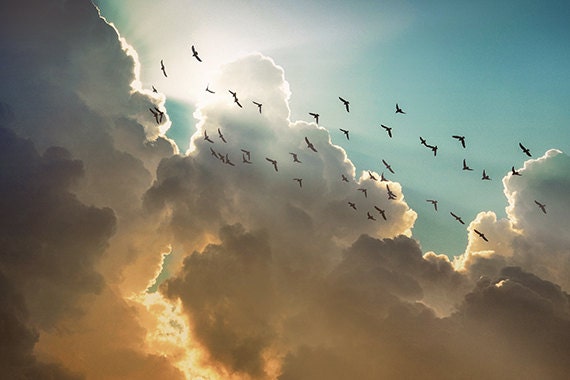 Storm Clouds and Sunbeams
Small blessings ~
Sometimes the least expected is a blessing in disguise. I was close to the top of the transplant list when the
pancreatic tumor was discovered with a CT scan and biopsy late last Fall. Had it not been discovered early, and before the liver transplant, the immunosuppressents and steroids dictated by a transplant would have prompted the pancreatic cancer to run wild.
We met with my oncologist today and as he walked in the door he smiled at me and said "
Survived another one, eh?" Here is what we learned.
Staging ~
The staging of cancers is a complicated process, but here is the country girl's guide to short and simple.
1 ~ tumor is 2 mm or smaller and hasn't spread to lymph nodes
2 ~ tumor is over 2 mm and hasn't spread to lymph nodes or body
3 ~ tumor has involved lymph nodes but hasn't spread to other parts of body
4 ~ tumor has spread to other parts of the body
I rank as a Stage 3: My surgeon removed six lymph nodes, though only
one of the six was was involved. A generalized rule is that patients at Stage 3 have a 60% risk of
recurrence of cancer returning or showing up someplace else.
Normally, in this scenario, chemo would be offered as a preventative measure to keep cancer from returning to my pancreas. However, at this point the cancer is gone and chemo could facilitate the growth of the liver cancer because of compromised immune system from removal of my spleen. It might also cause a flareup of
the Hep C which has almost reached "cured" status
. Can you spell NO THANK YOU? I swore years ago that I would not do systemic chemotherapy. I've watched too many friends endure hell for no apparent benefit. It's all about the quality not the quantity.
Under the microscope - Starting today I'll be doing a quarterly blood test called CA19-9 which helps detect early recurrence of cancer. At surgery the marker registered 294. Today's blood test will establish a new baseline, hopefully with a much lower one. I will touch bases with my oncologist again in May. Also, t
he letter from Kaiser that approves an additional year of medical care from the Liver Transplant Unit at UCSF just arrived in the mail. This is all good news.
My orders are to continue to take care of myself: exercise, eat healthy and travel at will. We can do that!
Life Expectancy ~ I had to ask the question ~
There is no one answer, only averages from large trials and large patient data bases and it is only a rough guideline. In a worse case scenario,
if the cancer comes back or spreads and cannot be removed surgically, life expectancy is about two years.
We are all different though so you cannot read much into that. Considering the odds and bullets I've dodged so far, things are looking brighter than expected.
I may indeed outlive the October 2017 expiration date on my American Express Card and see my mid seventies.
On the Horizon ~
Damn the torpedoes, full speed ahead! We have friends to visit, seasons to experience, and blue highways to explore. Alberta is calling, we've never seen the east coast in the fall, the aurora borealis, or the poppies in Antelope Valley. The possibilities are endless.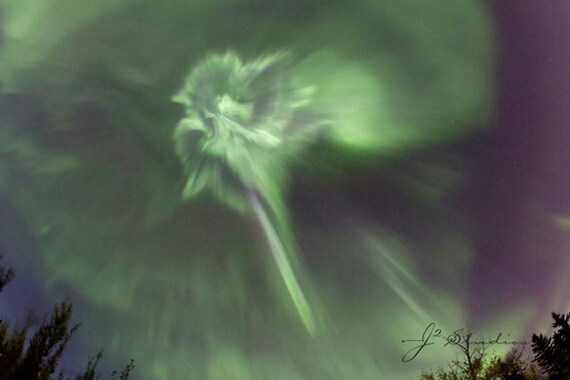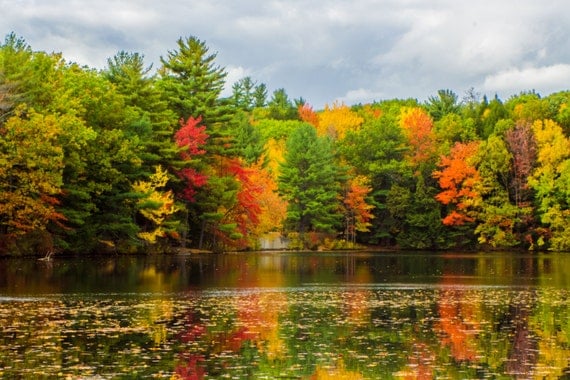 Horse Bridge Pawtuckaway State Park