The State of Kerfuffle has started to sort itself out. I will be able to have my next TACE done at Interventional Radiology at UCSF.
It appears o
ne of my hepatocellular carcinomas,
Audrey or Carmine, has attempted a breakout and we need to shut down the escape route. This will be TACE number seven, which also happens to be my favorite number. I've never really looked up its attributes but decided to do a little research.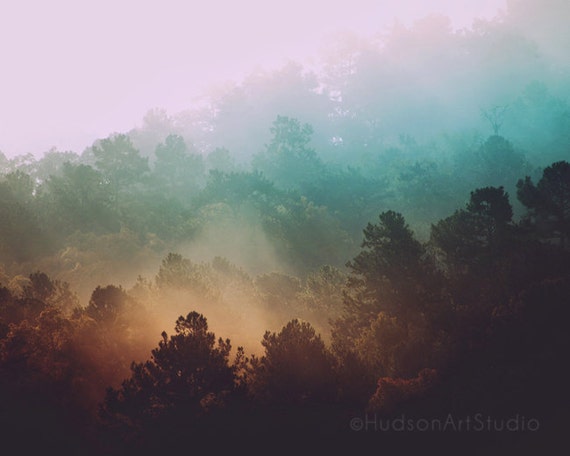 In numerology the #7 is the seeker and not
just a lucky number: spiritual, intelligent, focused, intuitive, persevering, contemplative and gracious. In other disciplines #7 represents a
natural healer, psychic abilities, inner peace, endurance, wisdom, ability to bear hardships, independent, quick-wit, non-conformist, and writer. I may know her. The number seven is lucky for Cancer and Pisces. Couldn't help but see the irony in this one: I'm a Pisces.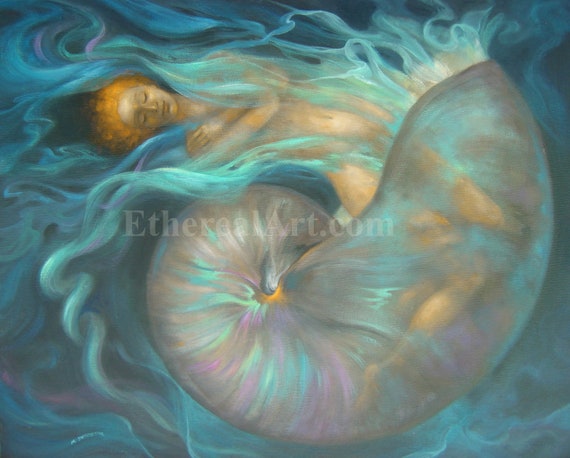 Time Out ~ Before the return trip to UCSF we're taking one of our infamous "Do We Turn Right or Left" road trips. We're taking off May 26th, the 34th (3+4=7) anniversary of our meeting at the Fort Ross Volunteer Fire Department Picnic in Cazadero, and will return around June 12th.
The only promises to keep are a visit to my 96 year old Aunt in Durham May 26-27 and to be in Canby, OR by June 5-6 to visit family and celebrate our grand niece's graduation.
One stop we want to make on the way north is Oregon Caves National Monument near Cave Junction.
The last time we were there in 1998 Rod couldn't explore the caves because he was using a cane. We did however spend an eventful night in the haunted suite on the 3rd floor of the Chateau. Looking forward to another experience and a hike in the caverns.
Otherwise we are playing it pretty much by ear. Rod wants to do some fishing so that may include the Trinity, Klammath and Smith Rivers.
We have f
riends to see in Hillsboro and
time to toddle south down the Oregon and California coast on the way home.
If it's warm enough in Gold Beach we'll do Jerry's Jet Boat trip up the Rogue River to Agnes for the day. An adventure not to be missed.
Back to Reality ~ My TACE appointment at UCSF is June 16-17. Our friends Alice and John have graciously offered to let Rod stay in their guest room while I enjoy another overnight at the infamous UCSF Recovery Spa: bad food, a slamming door, alarms and a cranky ice machine. However, the doctors, nurses and staff are the best. A couple of weeks recovery and I should be ready for the Annual 4th of July Pancake Breakfast That Lasts All Day gathering at our place. More from the road once we return.