We've turned the proverbial corner and headed south on Hwy 101. Like two old team mules we knew our way home and the barn was calling. We love to travel but cherish home base and our friends and neighbors.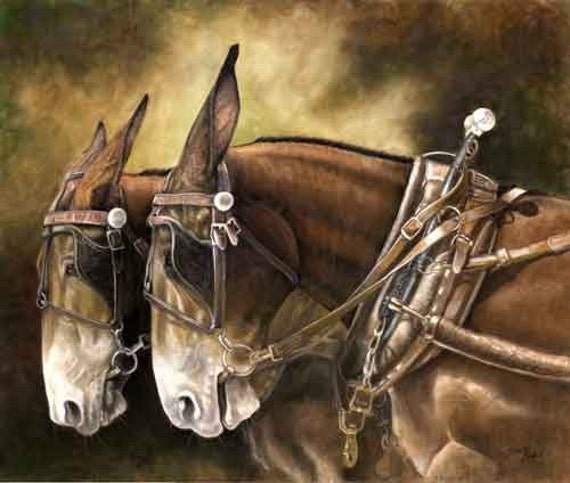 We left Lincoln City after breakfast and headed to Bandon for the night. We were
hoping to get some walks in along the way, but it was colder than a Witch's Patootie along the coast, 54 degrees and 15-20 mph north winds. Too cold to play outside, so we made it up along the way. We stopped at the venerable Sea Hag Restaurant in Depot Bay for clam chowder (a great warmer upper). Next stops were at a couple of our favorite casinos in Florence and North Bend to play a bit. We didn't walk away with any winnings but logged five miles of walking indoors today.
Explored old town Bandon, visited our favorite kitchen store, Bandon Mercantile (we always find a must have there) and found a new addition to the town's landscape. A visual wake up call I'd say.
Got a good night's sleep drifting off to the sounds of the ocean. After breakfast we once again tried a beach walk, but the winds persisted. I am the original weather wuss and was chilled with 5 layers. Even my Nordic viking was caught off guard so after short walk we got back on the road.
The drive from Bandon to McKinleyville, through Redwood National Park is gorgeous any time of year, we took our time and made a few stops along the way. Got into Blue Lake in the late afternoon, had dinner and called it a night. After breakfast we visited with our friends Tom, Linda and Noah for a bit before we hit the road.
Our neighbors Susi and Carol had been taking care of what we call the "upstairs" of the property: watering the gardens, indoor plants, feeding the wild birds and keeping birdbaths full. I had texted Carol we'd be in a couple of days early, the 10th (which is her son Evan's birthday) instead of the 12th. Little did we know what these two would do. Carol let Susi know we were coming in early and she decided we needed some supplies and asked Carol what we ate. Carol put on her thinking cap for a minute and said "Wait, they haven't pick up recycle yet, let me go check the bin." She came up with a list and Susi had the larder stocked before we got in. These two are the cat's meow.
The icing on the proverbial cake: Shortly after we got in Evan came over with a little ramekin of cheese cake. He had helped his mom make his birthday cheesecake and invited us over to sing Happy Birthday and share. Home, o
ff the road, food in the refrigerator and cheesecake for dinner. It doesn't get much better than that.