My darlin' husband is in Las Vegas with some of his buddies for NASCAR Week: the boys time out from work, women and the honey-do list. NASCAR 24/7 and a campsite across the road from Nellis AFB. Where else could you find the added attraction of jet flybys with your morning coffee?
I've started encouraging him to cultivate more of these grand escapes and reconnect with pals he doesn't see too often. My late friend Trisha and I used to take off several times a year to places like Benbow and Reno, or to explore back roads in the Sierras with our cameras. Now my adventures are taken with new friends, women I wouldn't have known had she not been in my life. A gift to all of us.
Rod and I've been together for three decades and love each other's company, but everyone needs some "me" time: Battery recharge, spontaneous afternoons or evenings with no promises to keep, time to reconnect with friends we don't see too often. It's good for the soul.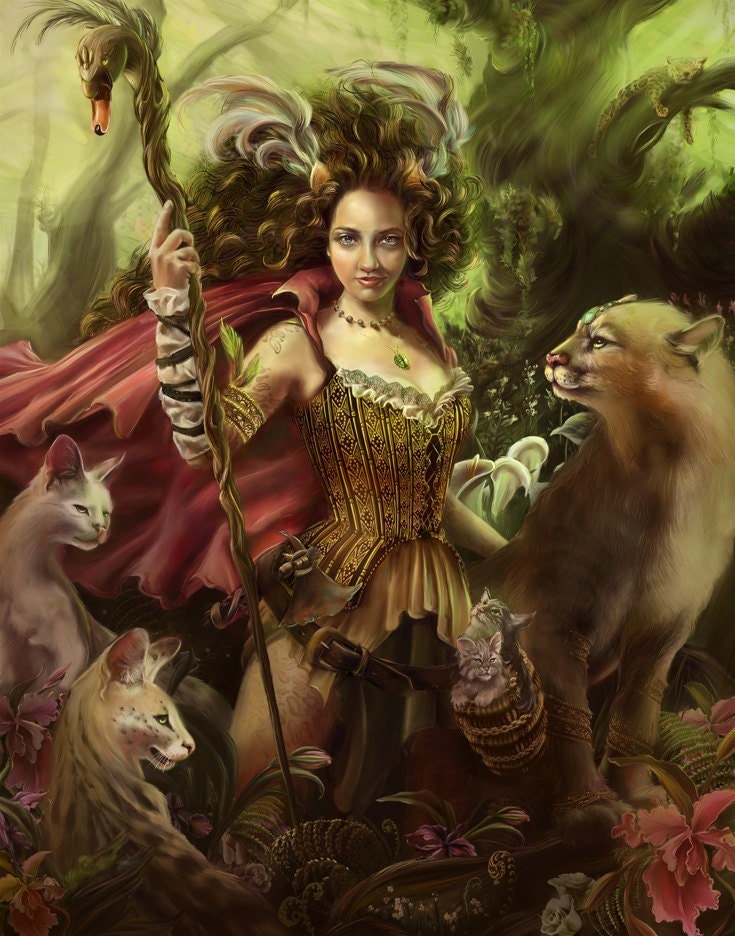 Yesterday I reconnected with my friend Maureen, a talented artist and a force to be reckoned with.
We first got to know each other decades ago doing craft shows.
She is the creative genius behind the Funeria/Art Honors Life Gallery in Graton, an gallery dedicated to cremation urns and personal memorial art. It is filled with incredible works from artists around the world. Take a minute to check out the website at http://funeria.com/
The last time we crossed paths I organized the behind the scenes work area of the gallery and helped her prepare for an international show.
We don't see each other too often now so on a whim I called to see if she wanted to go to a concert last weekend. She told me she was behind schedule and couldn't take the time. I'm sensing my organizing skills may again be needed so I told her to expect me Friday at 9am.
We spent most of yesterday packing up works to be shipped to clients or back to artists and re-organizing the back room. Good old fashioned physical labor, chatter and a lot of laughter. We accomplished quite a bit, but I'm going back over on Monday for awhile. It's much more fun than the treadmill and weights at the gym. We both know how important it is to spend time well, every minute is a gift.