I recently finished a trio of books called Griffin and Sabine by Nick Bantock. I found them at a used book store and was so intrigued by the premise and imagination of the writer I had to add them to my library.
It's an extraordinary story of intertwined romance, mystery, and art. Each page is a piece of correspondence between Griffin and Sabine. The letters must be pulled from their envelopes and unfolded to read, each postcard is a delightful artistic creation. You become part of the story as it unfolds.
Email, Facebook, and Ecards have a place in this day and age (like when you've forgotten someone's birthday or want to get some news out in a hurry), but there's nothing like receiving something home made or hand written in the mail ~ as in from the mailbox!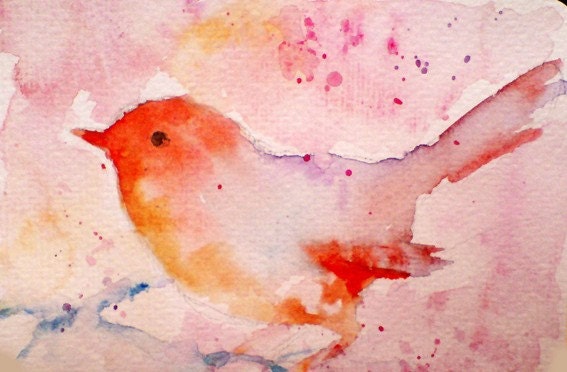 I've been scissoring photos, magazines and old cards for a couple of years because I've always wanted to explore collage as an artistic outlet. I now have a large collection of paper ephemera to draw from. Griffin and Sabine have gotten me off my duff and I'd say seeds have been planted.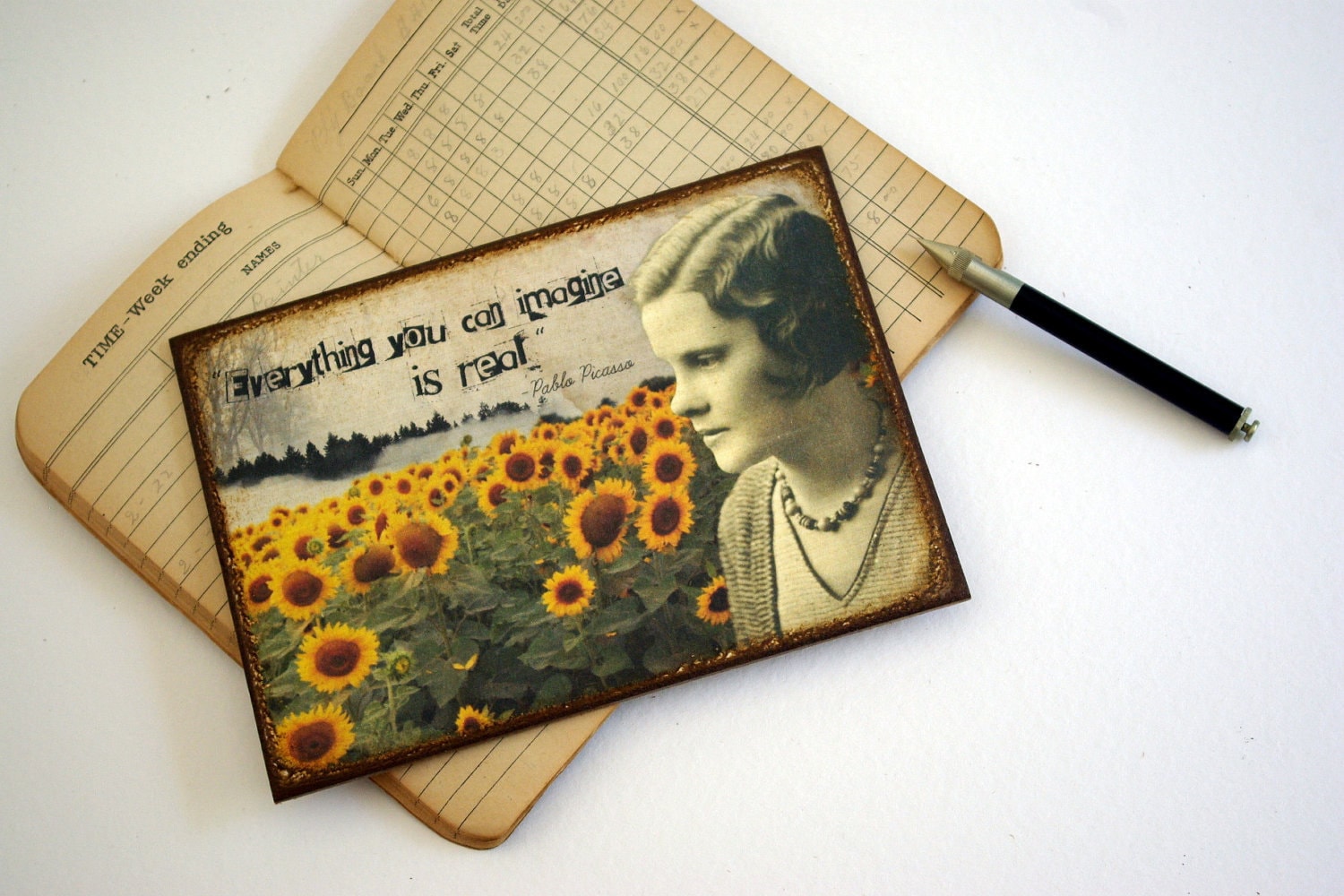 Everything You Can Imagine Postcard
So here's what I'm proposing: Email your mailing address to me at
machelvey@gmail.com
and I will send you a hand made postcard with my return address. It would be really awesome if you'd respond with a card or note. Old fashioned correspondence is a dying art form, so it's time to save a little piece of history. What a treat it might be to find something besides bills and junk mail in the mailbox. Are you up for it?