I was notified on April 22nd that I'd been accepted into the UCSF Liver Transplant Program. I'm at the end of a long line of folks waiting for a new liver, but I am in line.
Since my diagnosis in January I'd been having a problem with insomnia, something I'd never experienced before. The mind
just keeps grinding away on nothing in particular so falling asleep and staying asleep became a nightly challenge.
Since receiving word of my listing I've been sleeping like a baby. Sometimes stress is not always obvious until it manifests itself physically. Knowing what's ahead has made a huge difference.

I didn't realize how big the elephant in the room was until he left the building. It's amazing what some good news and a little rest will do for your energy level, outlook, and sense of humor.
It could be 15 months to 2 years before I reach the top of the transplant list so interventional therapy is my first stop. On May 23rd I'm having a transarterial chemoembolization or TACE done at UCSF. My first overnight ever in a hospital. Oh Boy!
What it's all about:
Tumors thrive on highly oxygenated blood from the hepatic artery and blocking that supply may slow it's growth or kill it. For me this treatment is a bridging therapy to keep my tumor within eligible size parameters.
It's a minimally invasive procedure performed by an interventional radiologist.
First, a chemotherapeutic agent is injected, via a delivery catheter, into the hepatic artery that provides the blood supply for the tumor. Localized delivery of the agent, rather than systemic, drastically reduces the toxicity and side effects associated with chemotherapy. Amen to that!
Second, embolize or block the hepatic artery by infusing it with blocking agents, delivered through the same catheter. The dual effect is to poison the tumor and to cut off the oxygen-rich blood supply essential to its growth. The embolization of the tumor also increases the effectiveness of the chemotherapy, creating a synergistic effect between the two.
I've always been one to get up in the morning and choose a positive attitude. Nothing's going to change that. As far as I'm concerned this cancer is only a speed bump and I still rule the road!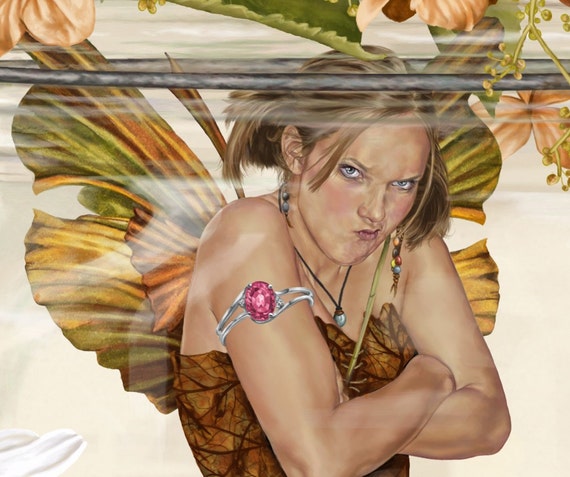 Fairy ~ Magic and Mischief
We look at this time as a gift for exploring the world around us. We're ready for whatever is ahead. Right now we're planning on spending
a great deal of time on blue highways in the months to come. Ruby and the Lily Pad are pointed north for the first adventure in late May.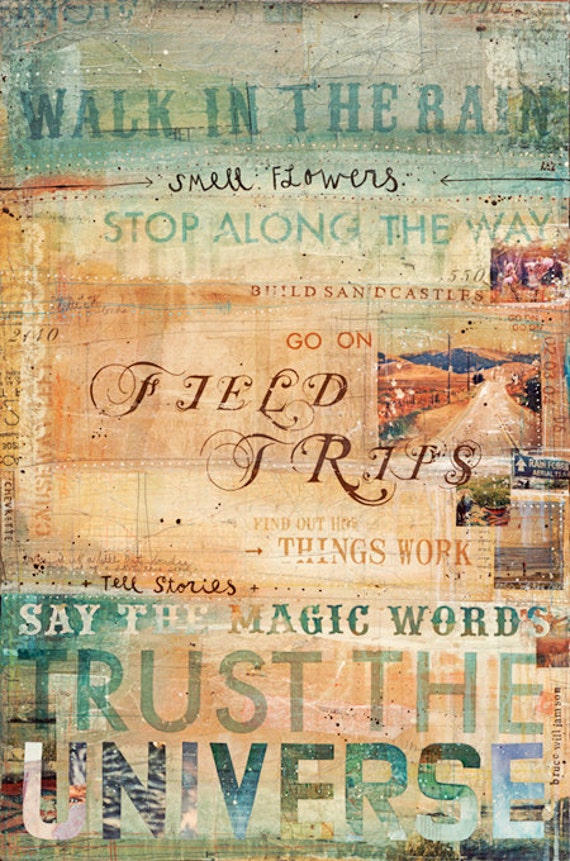 Once again I must thank the brilliant minds of Etsy artisans who have always had the right stuff, no matter what the theme, when it comes to illustrating my blog.