On the broad highway of action
Friends of worth are far and few
So when one has proved his friendship
Cling to him who clings to you
Lines to a Friend, Eva Wheaton, Soquel, California
Many of the entries in Great Grandmother Flora's Album of the Heart are not original writings, but rather excerpts from poems and songs.
Here is the original poem:
Cling to Those Who Cling to You
There are many friends of summer
Who are kind while flowers bloom
But when winter chills the blossoms
They depart with the perfume
On the broad highway of action
Friends of worth are far and few
So when one has proved his friendship
Cling to him who clings to you
Do not harshly judge your brother
Do not deem his life untrue
If he makes no great pretensions
Deeds are great though words are few
Those who stand amid the tempest
Firm as when the skies are blue
Will be friends while life endureth
Cling to those who cling to you
When you see a worthy brother
Buffeting the stormy main
Lend a helping hand fraternal
Till he reach the shore again
Don't desert the old and tried friend
When misfortune comes in view
For he then needs friendship's comforts
Cling to those who cling to you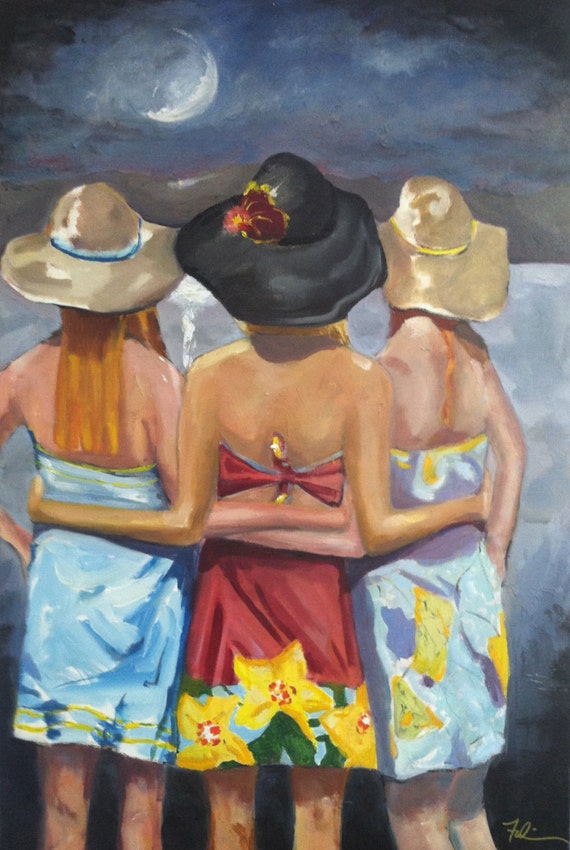 What I find interesting is that ownership of the poem is attributed to a number of
authors. And, it's been printed in an interesting array of books and journals
. Eva's entry was dated May of 1880 so the earlier citation seems the most reasonable.
Utah Magazine, The Home Journal of the People, Volume 3, Oct 1869 ~ poem attributed to Dexter Smith

Standard Book of Song for Temperance Meetings and Home Use, National Temperance Publication Depot, London, Editor T. Bowick, 1878 ~ poem attributed to D.

Smith

Poems for Odd Fellows and Rebekahs, editor W.J. Slater, 1898 ~ Poem attributed to D.M.G.

Historical Sketches of the Royal Highlanders, author Reverend J.B. Sharp, Volume 1, 1901 ~ poem attributed to or "clipped by" Della Rohrer

The Railroad Telegrapher, Volume 31, Part 2, published by the Order of Railroad Telegraphers, Jul 1914 ~ poem attributed to Harold C. Keyes

Boilermaker's Journal, Volume 27, Jan 1915 ~ Poem attributed to Harold C. Keyes
Though the poem was written in the 19th Century, the message is as timeless today as it was then. Flora and Eva were in their early twenties at the time and may have known each other since childhood.