"Tis education that forms the common mind,
Just as the twig is bent the tree's inclined."
and blush to find it fame."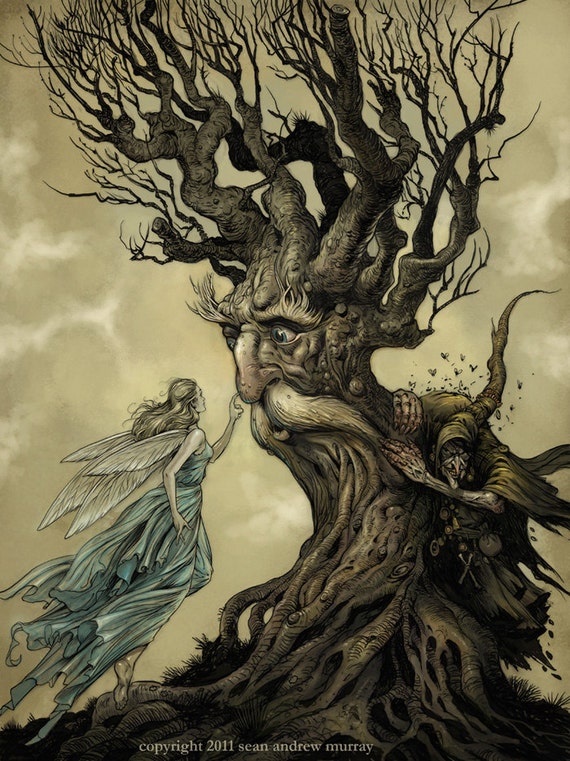 The quotes above are from Alexander Pope (1688-1744). He was an 18th-century English poet and satirist best known for his poem

The Rape of the Lock

and his translation of Homer's

Iliad

. His epigrams

are some of the most frequently quoted passages in the English language.
I don't know if L.G. White was part of Flora's family or a friend. I've found nothing so far, but will be digging further into the family tree this winter so perhaps another mystery will be solved.
Half the fun of this project is the research involved: the love of the chase, a chance to learn something new, and finding insight into my Great Grandmother's 19th century world.