For the last three days Las Vegas has hovered at 85 degrees, 70ish at night. A slight breeze came up yesterday and cooled the afternoon a bit.
I woke up about 5:30am with a soft howl in my ears that sounded like it was coming from the windows. I reached behind the curtains to feel a major draft and realize it's the wind. We are, after all, on the 27th floor. It seems that last night's said breeze turned into a red flag wind warning, with gusts of 40-80 depending on your location.
Are those ripples in my water glass?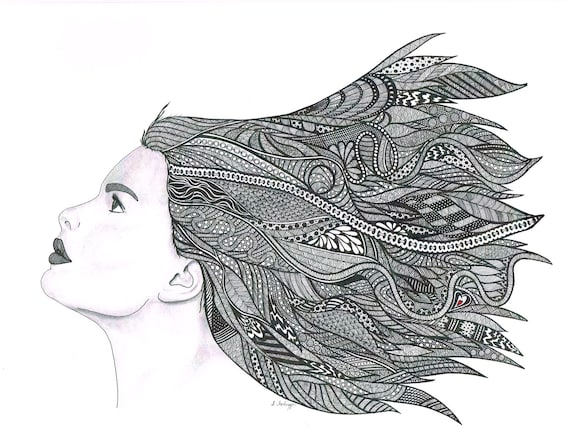 We're on the road about 9am and the wind is indeed howling: tumbleweeds and dust devils are dancing in the vast openness, clouds of dust are drifting across the highway. The Expedition holds her own so we barely feel it. As a precaution, however, we keep a healthy distance behind large trucks and stay on the upwind side. A parade of big rigs bobbing and weaving down the interstate is not a comforting site.
Did you know that the
first noted use of "serendipity" in the English language was by Horace Walpole? In a letter to Horace Mann in January 1794 he said he formed it from the Persian fairy tale The Three Princes of Serendip whose heroes were always making discoveries, by accidents and sagacity, of things they were not in quest of.
That sounds about right.
We got a little turned around in Bakersfield trying to find our way to Costco so it took a little longer than expected to get there. We pull up to a pump and a truck pulls in behind us. The driver gets out and says "Hi Rod". There stands Jeff,
a friend of his from Santa Rosa. They've traveled together to Las Vegas for the March NASCAR races a number of times.
Turns out Jeff is on his way to Missouri on some family business. What are the odds?
We decide to push on towards the coast for the night. Once out of Bakersfield, we head up I5 for a bit and turn left onto Hwy 46 for Paso Robles. It's a road less traveled, freshly paved, winding through ranches, vineyards and rolling hills. The remnants of a storm moving east provide some great visuals.


We stayed at the Best Western in Paso Robles last November on our way home from Arizona so we stop there again. They upgraded our room for coming back ~ cool beans. This also means we can walk up to Big Bad Bubba's BBQ for dinner (worth checking out if you're in the area). Long drive today so it's early to bed, looking forward to getting home tomorrow. I love traveling but it's oh so nice to sleep in your own bed.