Update
I got a phone call from my doc at UCSF, the Tumor Board reviewed my most recent CT scan. Audrey and Carmine are still there of course, but the good news is that there are no new tumors.
The Hep C virus is still detectable, but at such low levels the lab can't assess how much, only that it is unquantifiable. We are headed in the right direction.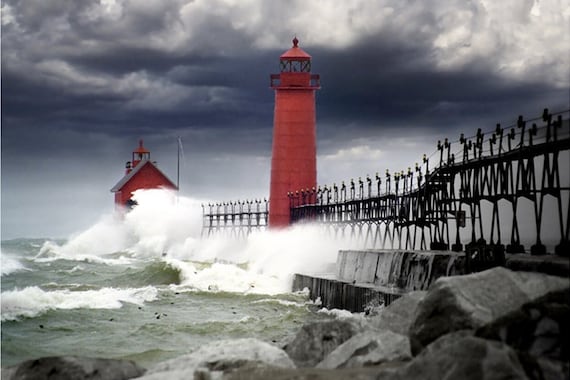 Rain delay due to elements beyond our control
The CT scan also revealed a small cystic mass on the tail of my pancreas. It is not a typical location for liver cancer to spread, but it does raise concerns.
This development puts me back on the pink list for the moment, inactive, but still accruing points. I'm not quite at the top of the list yet, but if I was and a liver became available it would go to the next person waiting. This may seem harsh, but it makes total sense.
The next step is a trip to Kaiser San Francisco
for an endoscopic ultrasound. If a sample of the mass is needed to determine its nature, the doctor will do a fine needle aspiration while I'm there. I will be in the "twilight zone" and feeling no discomfort.
The first appointment available was 3:30 pm on December 15th. It is of course Trisha's birthday, so I'm taking that as a good sign.
The biggest pain is going to be surviving 15 hours of no solid food other than jello, bouillon or fruit juice before 9 am. I'll be chewing on my arm by the time we get released in the late afternoon.
If is it only a cyst I should be able to return to active status on the Transplant List.
If the lesion on my pancreas is cancerous, the next step will no doubt be surgery to remove it, but we'll cross that bridge IF we come to it.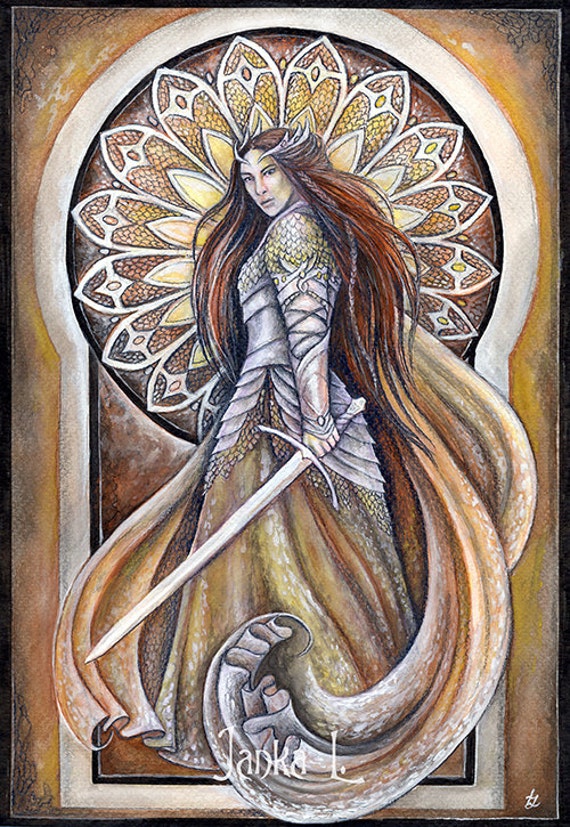 For now
I remain the fearless warrior: we have our sites set on Alberta next summer and perhaps a trip to the Northeast and the Maritime states for autumn color. Taking the year off from our usual craft fair circuit was a good choice. We've been able to relax and work around the Rancho. Rod is Santa this weekend at the Garlock Tree Farm in Sebastopol. He's so totally in his element with the kids. Just call me Mrs. Claus.