By o'dark thirty and we're up, dressed and fed. Rod fixed breakfast and packed snacks to take with us. We have to be at the UCSF Transplant Center to start the day of interviews at 6:50am. We're a little worse for wear due to our sleepless night, but you can't let a little thing like that get in your way.
7:00am ~ The first stop is for a presentation to the group of us being evaluated today. It's primarily informational and a forum for any questions. There's a certain amount of comfort derived from running into one or more of your "teammates for the day" at each appointment. We are all in this together so we share a common bond.
9:30am ~ Meet with the hepatologist (liver specialist) who let's us know up front that a possible show stopper for being listed for a transplant is my run-in with breast cancer in 2011. They may request further information and evaluation from one of their oncologists.
10:30 ~ Meet with social worker who has a lot of questions for us and clarifies UCSF's stance on drugs and alcohol. Many patients needing transplants have abused or continue to abuse drugs and alcohol. So even though my liver problem is due to chronic disease and cancer the playing field needs to be level. If I'm listed, they can request a random drug test at any time and it must be done the same day. If we're in Tucson or Telluride and get a call, we have to find a local lab. If we're traveling where there is no cell service we need to let UCSF know ahead of time.
I haven't had a drink since 1990 but I need to avoid any alcohol which includes that used in cooking, mouthwash or cold medicine. I don't smoke but I need to stay away from any source of second hand smoke because it will register in my system. Though restaurants and venues in California are smoke free, in many other states there are no such laws. Casinos and penny slots are off my dance card.
12:00 ~ Meet with the financial person who goes over our insurance coverage.
1:30 ~ Meet with one of the transplant surgeons. He doesn't mince words. At first we thought him a bit arrogant, but then realized he is on the front line of these surgeries and is a realist.
Age can play a major role in success and recovery (I'm 68 and could be 70 by the time I reach the top of the list).
Northern California is one of the largest regions in UNOS (United Network of Organ Sharing) and I have type "O" blood, the most common. What this means is the pool of people in our region waiting for livers is huge. There is a 15 month to 2 year wait once you're on the list. He suggested we look into "Multiple Listing" which allows me to be listed in other regions such as Jacksonville, FL or Cleveland, OH with a smaller population base. If we take advantage of that option it would mean relocating for 6 months. Yikes!
If I have a liver transplant I will be on immunosuppressant drugs for the rest of my life. A body considers any transplant an "introduced species" and will try to reject it. Though there will be much tweaking and fine tuning of the drugs there are a host of potential side effects.
2:30 ~ An ultrasound is my last appointment. I've been fasting all day so by now I'm hungry, tired and cranky. The afternoon's saving grace is the amazing view from the 6th floor waiting room: Golden Gate Park, Golden Gate Bridge, Marin Headlands and Mt. Tamalpais (where I grew up).
3:30 ~ We make our escape from UCSF, take off for a bite to eat and head back to the flat. The plan had been to spend another night in SF so we could play tourists for a day, but were exhausted. Time to head home and get a good nights sleep.
We met our host for the first time this afternoon and let him know we were prepared to give up the cost of the room for not staying a second night, but he insists on refunding it. We visited until about 6pm and then headed north. Our first experience with airbnb (www.airbnb.com) was a positive one. It's a great way to meet new people wherever you're travelling.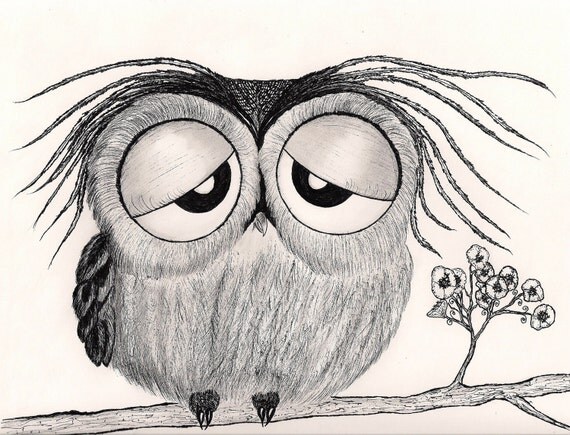 Today was an eye opening experience: surreal, real, fascinating and scary. It was a lot to take in. Now it's a waiting game to see whether I get listed for a transplant or not. If not, we started exploring Plan B.
It's time for an adventure under the stars!