In Fall of 2009 I did a three part series called the Art of Giving. In the last few days readers have checked out one of the posts. I realized, after a quick glance, that the links no longer exist so I took a few minutes to update the trio.
This of course got me to thinking and I've
decided to expand on the series, to give my readers some ideas and food for thought for the coming seasons.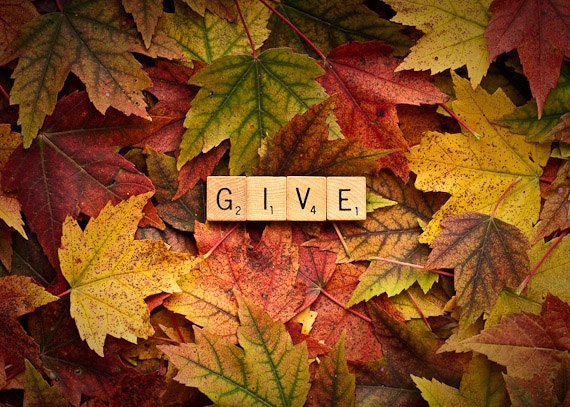 A lot has changed for me in the last four years and that in turn has changed my perspective, the lens through which I see the world. All of it has been documented in my blog but the gist of it is: don't waste time on the unimportant shit, appreciate the little things, choose your attitude, and cherish your friends.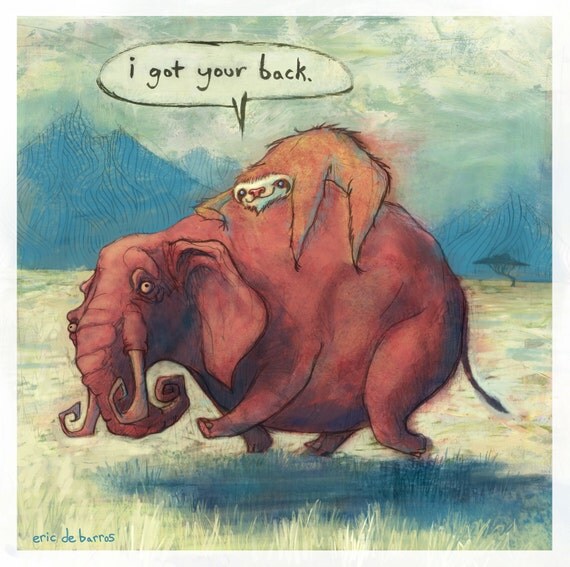 Now go play outside. Unplug from all things electronic and share yourself with the world, one on one. We're off for a picnic and a walk in the park.