This short poem in Great Grandmother Flora's Album of the Heart is from Ida Nevis. She may have been a classmate or a fellow student at the Dance Academy in San Juan.
I did find a portrait artist by the name of Ida Nevis in San Francisco City Directory for the year 1883. Perhaps she was the one.
"Momentoes of the Past"
The little violet in our path
May give us days of sorrow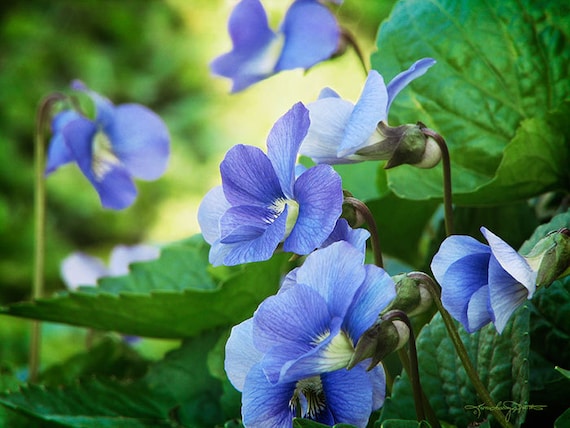 Tis such a fondness memory hath
The Flower Children, Rod and Me
Circa 1981
Whole volumes at such times we read
Within the humblest flower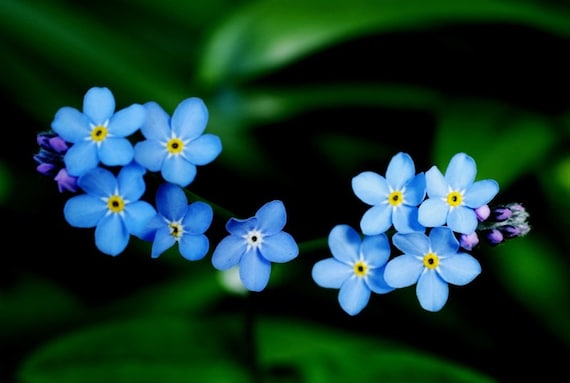 As we the paths of childhood tread
If but for one brief hour!
My mother, Barbara Le Francis Bagg
circa 1919, Flora's Granddaughter
Once again I've combed through numerous poetic references and have not been able to find a published author. Are these words of insight and wisdom the writings of a girl in her 20's or someone of middle age looking back at youth? Who is to say? Sometimes the importance is simply in the words, not who wrote them.