You can't explain it but sometimes you just know things. When I started the De-Liver Me Tour blog I chose "innings" to mark the sequence of events. There was no particular rhyme or reason, it just felt right.
Photo credit Christopher Chung
Santa Rosa Press Democrat
As Giants fans we began to see a light at the end of the tunnel when the playoffs started. Perhaps an improbable dream, but I knew
they'd make it to the World Series. It was also going to come down to the bottom of the ninth, game seven. They'd be there for me. If they won then I would win, the Transplant City Tour would be a success. It's as simple as that.
It was kind of like the Professional Bull Riding finals in Las Vegas in October 2013. Our guy, J. B. Mauney, was a long shot to win but we decided we had be there just in case. The championship race was so tight it came down to the last ride on the last day. He won the title. Sound familiar?
No matter what is going on in your life, make room for your dreams, crowbar them into your consciousness if necessary. Look forward and set some goals, even little ones. Become a warrior and an advocate.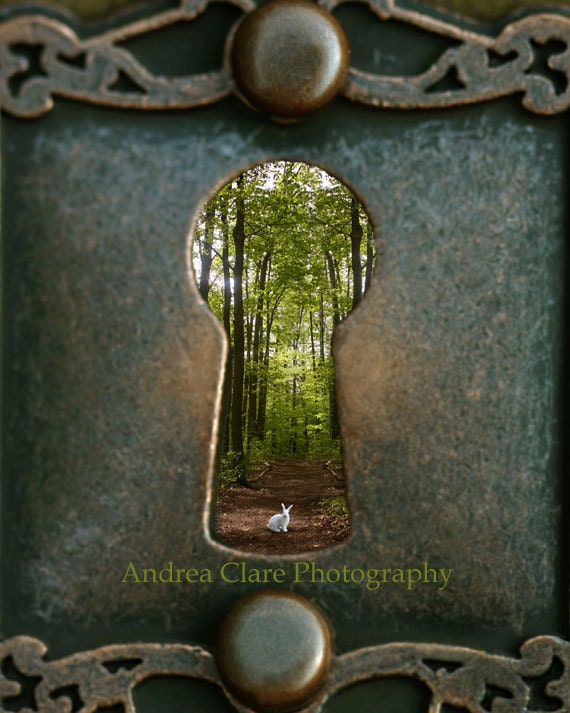 We have the power, we just need to remember we also hold the key to finding it.
So with that said, it's time for us to get up off our collective butts and take a walk, or dance in the kitchen, maybe pick a bouquet or fix a meal for someone. Call a friend. "Life is short and if you miss something, quite frankly Scarlet, it's your own fault". My darling Grandmother said that!