During the summer I do a fair amount of canning: apple sauce, blackberry jam, pears and pesto to name a few. Rod is the Pie Man, so the top of the hill gang benefits greatly from his expertise with crusts, blackberries and Gravenstein apples.
For a month or so last fall the small micro greens company Rod occasionally drives for gave us the organic growing medium from the flats returned by their clients. We dug it into our raised beds to add a bit of new soil and compost, never considering it might sprout in the spring with the first taste of sunshine.
The past several weeks we've been harvesting fresh greens daily of all shapes, sizes and flavors: peas, shiso, mitsuba, fennel, baby onions and cilantro to name a few. These additions to our crop of baby lettuce and spinach give new meaning to the word salad, you hardly need dressing. Here's a suggestion for creating your own salad chaos.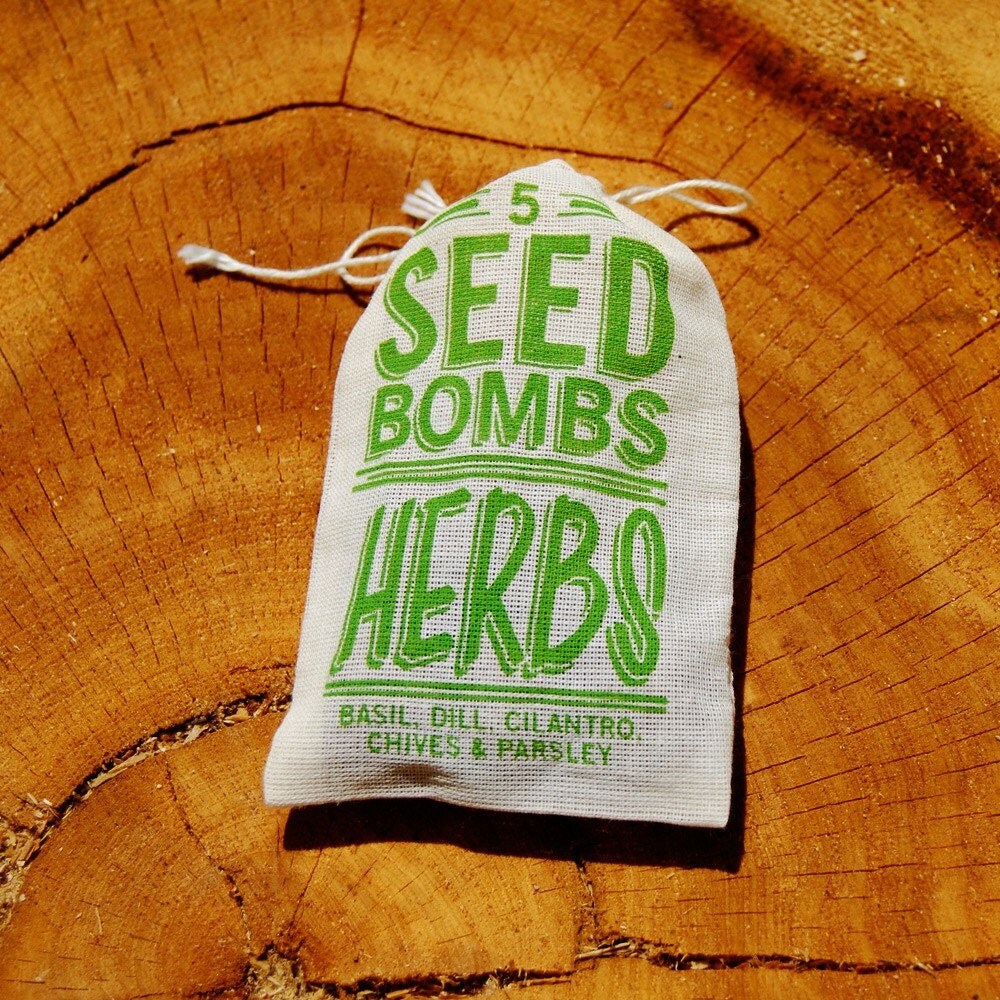 We have a bumper crop of cilantro, which will bolt as soon as it gets hot so I wanted to do something. Would it work for pesto? I've always made my pesto with basil and pine nuts, but have been looking for an alternative, especially since pine nuts are $30/lb and I don't like walnuts. Doing some "digging" on line, I found a basic recipe and tweaked it as I went (that's a given).
Ingredient quantities are all approximate ~ mandatory taste as you go. Each batch makes a little over 3 half pints and it freezes well.
4 cups fresh picked, rinsed and packed cilantro (stems and all)

6-9 garlic cloves (if you want it spicy lean towards the 9)

1/2 cup or more of a sunflower seed & peppered cashew mix. You can find all kinds of nuts in bulk aisle in most organic groceries. This is my mix but go wild and create your own.

1/2 cup (+) virgin olive oil (I also float a little on top before closing jar)

1/2-3/4 cup Cotija cheese ~ crumbled

2-5 tbls fresh lime juice
Place cilantro and nuts in food processor and pulse until finally chopped, add garlic and pulse to combine. Add oil and run processor until contents are smooth. Add cheese and lime juice and pulse until creamy. Scrape down sides with a rubber spatula now and then.
We added more peppered cashews to one batch, additional lime juice to another and created some really different flavors. I took a partial jar over to my neighbor Andrea to taste. She wouldn't let me bring the remainder home. She's going to try it on BBQ chicken this weekend. Our food conversation was off and running, next experiment ~ brushetta with garden fresh tomatoes this summer. Oh Baby!